Product Summary
The LS204CDT is a high performance dual operational amplifier with frequency and phase compensation built into the chip. The internal phase compensation allows stable operation as voltage follower in spite of its high gain-bandwidth product. The LS204CDT presents very stable electrical characteristics over the entire supply voltage range, and is particularly intended for professional and telecom applications (such as active filtering).
Parametrics
LS204CDT absolute maximum ratings: (1)VCC Supply voltage: ±18 V; (2)Vi Input voltage: ±VCC V; (3)Vid Differential input voltage: ±(VCC-1) V; (4)Rthja; (5)Thermal resistance junction to ambient, SO-8: 125℃/W; (6)Rthjc; (7)Thermal resistance junction to case, SO-8: 40℃/W; (8)Output short-circuit duration: Infinite; (9)Tj Junction temperature: 150℃; (10)Tstg Storage temperature range: -65 to +150℃; (11)ESD, HBM: human body model: 2 kV; MM: machine model: 200 V; CDM: charged device model: 1.5 kV.
Features
LS204CDT features: (1)Low power consumption; (2)Short-circuit protection; (3)Low distortion, low noise; (4)High gain-bandwidth product; (5)High channel separation.
Diagrams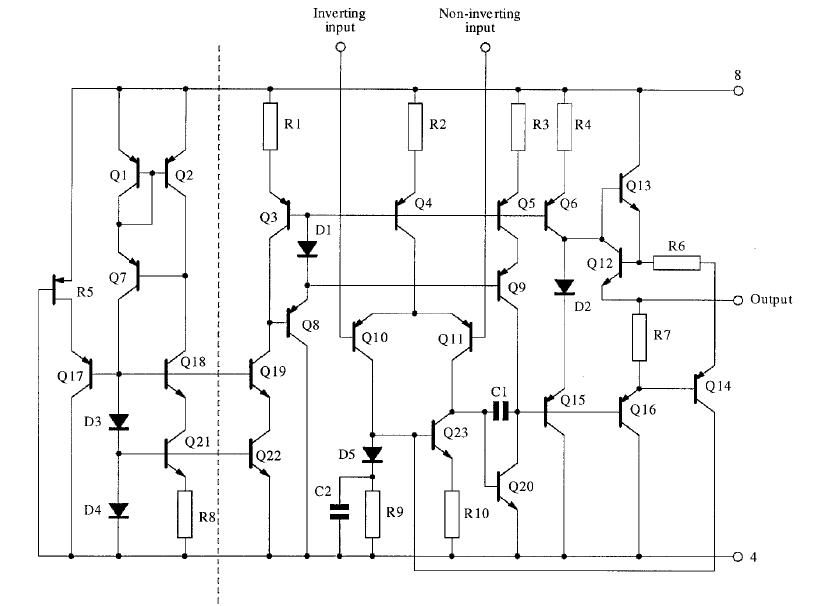 Image
Part No
Mfg
Description
Pricing
(USD)
Quantity

LS204CDT

STMicroelectronics

Operational Amplifiers - Op Amps Dual Hi-Performance

Data Sheet



| | |
| --- | --- |
| 0-2040: | $0.43 |
| 2040-2500: | $0.43 |

Image
Part No
Mfg
Description
Pricing
(USD)
Quantity

LS200-12



POWER SUPPLY 12V 16.7A SGL OUTPT

Data Sheet



LS200-15

TDK-Lambda

Linear and Switching Power Supplies 201W 15V 13.4A AC-DC 115-230VAC

Data Sheet



LS200-15/L

TDK-Lambda

Linear and Switching Power Supplies 201W 15V 13.4A

Data Sheet



LS200-24

TDK-Lambda

Linear and Switching Power Supplies 201W 24V 8.4A AC-DC 115-230VAC

Data Sheet



LS200-24/L

TDK-Lambda

Linear and Switching Power Supplies 201W 24V 8.4A

Data Sheet



LS200-3.3

TDK-Lambda

Linear and Switching Power Supplies 132W 3.3V 40A

Data Sheet